LAS 110 Fall 2020 Overview
LAS 110: Experience UIC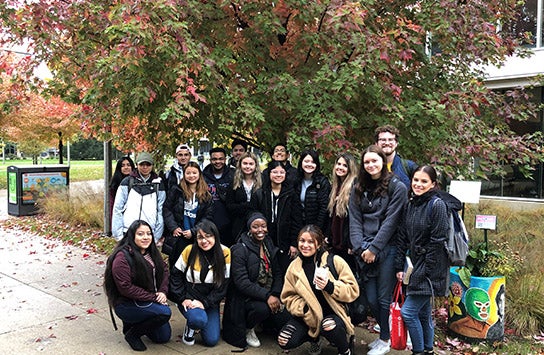 This class is designed for first-year LAS students to:
Identify and utilize UIC programs, resources, and services that will support their academic success, personal needs, and co-curricular campus involvement.
Explore strengths, abilities, values, and motivation and apply this self-knowledge to personal and academic goal-setting.
Practice professional and effective ways to communicate with UIC faculty, staff and peers to build a sense of belonging, foster community, and create a support network.
Learn about the value of a liberal arts and sciences education and the purpose of general education. Students will develop a plan that demonstrates their responsibility for their own education and how the academic curriculum connects to their personal and professional interests.
With an emphasis on small class discussions, the purpose of the seminar is to allow you to collaborate with classmates to learn how to be a successful first-year UIC student. This class should be fun, and a great learning experience for students and instructors.
Featured LAS 110 Assignments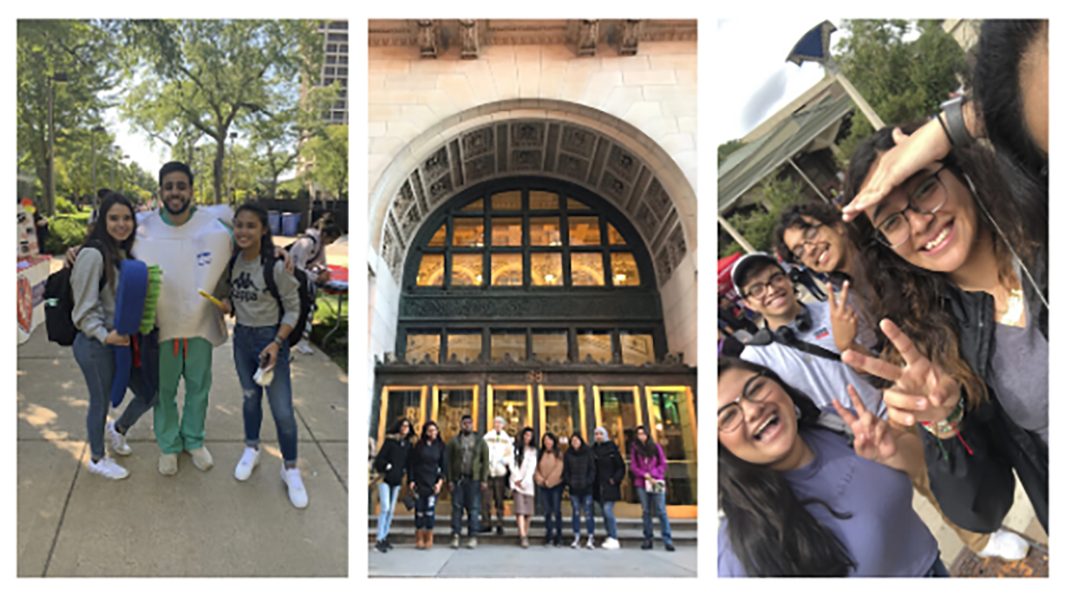 .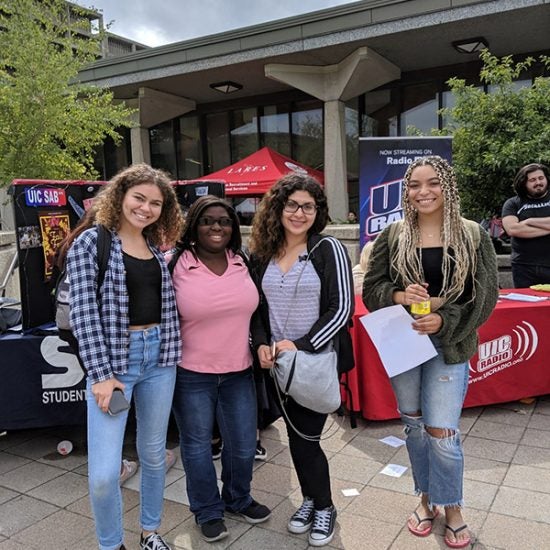 Involvement Fair
LAS 110 students participate in UIC's Involvement Fair to explore potential campus involvement to support: Academic Skills, Career Development, Culture & Identity, and Social & Service. Consider your past involvement experiences and new options to explore at UIC.
Explore My Major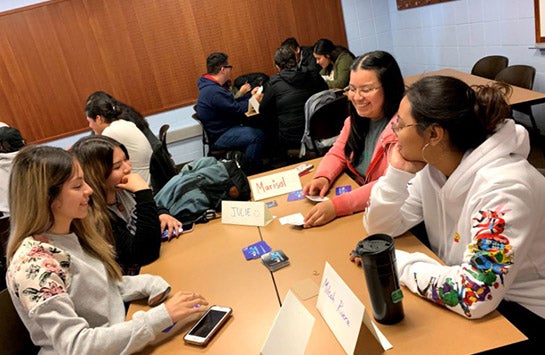 Play our interactive "A Major Challenge" game to learn how to apply the benefits of different Liberal Arts and Sciences majors to unexpected situations. Students utilize LAS Career Development's Explore My Major resource.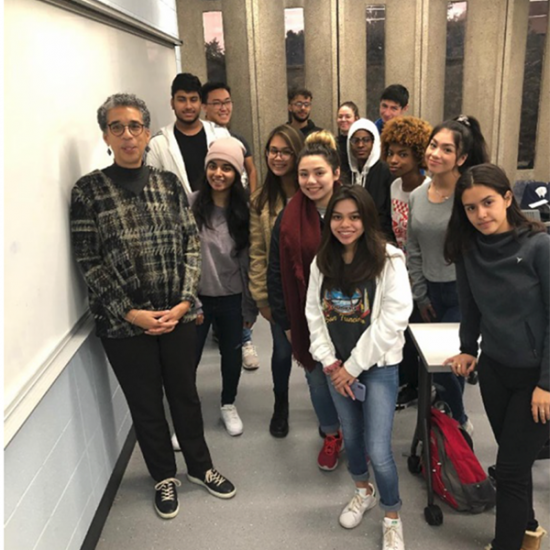 Connect with UIC Faculty
Students conduct a group Q&A-style interview of an LAS faculty member to learn the tips and tricks of successful students. Students use their insights gained to plan for making future UIC faculty connections.
CliftonStrengths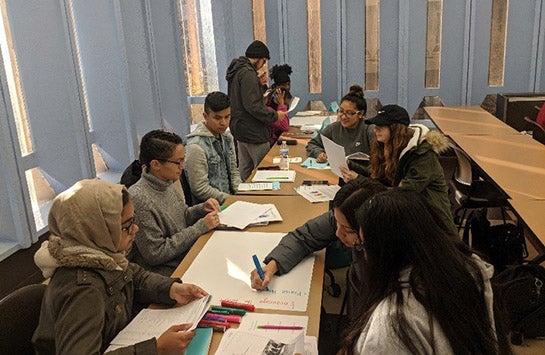 Students will complete an assessment to learn their unique strengths, explore short exercises to understand how to apply individual results to empower self-discovery and explore interests.